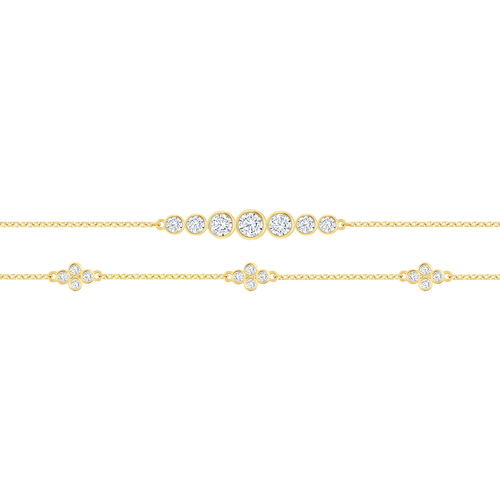 Force + Glow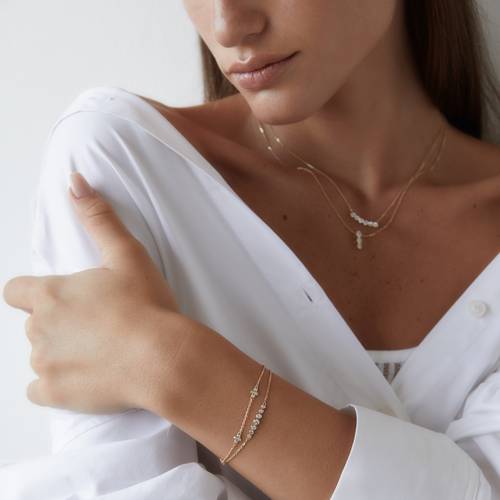 Force + Glow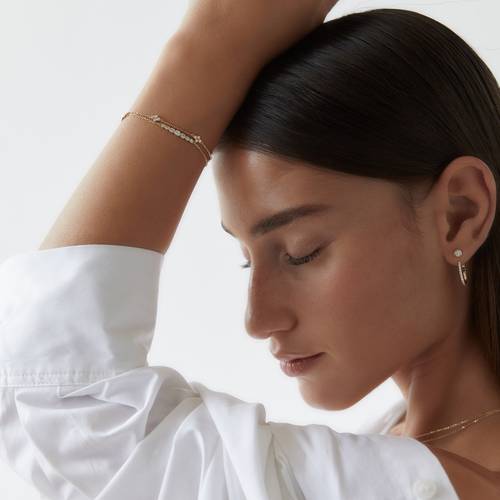 Force + Glow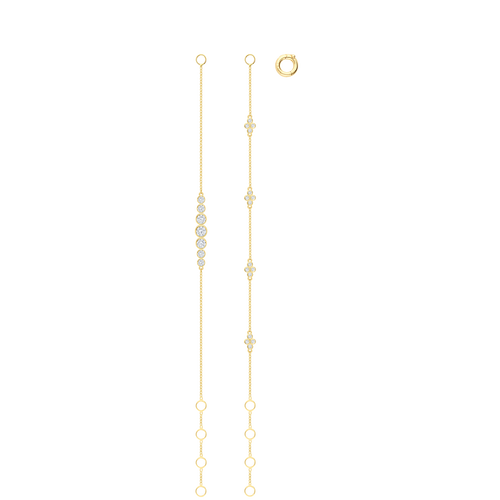 Force + Glow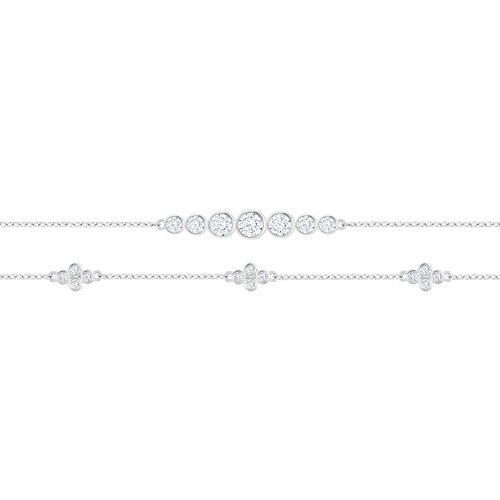 Force + Glow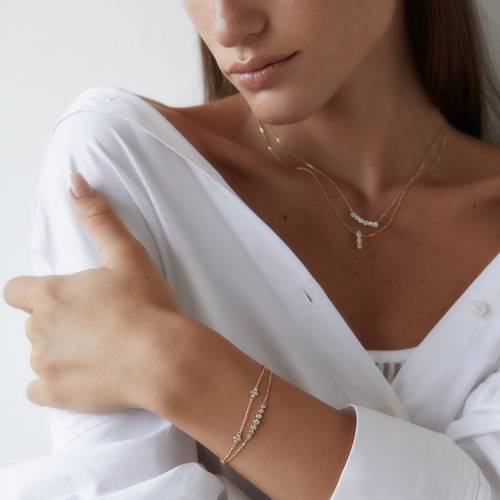 Force + Glow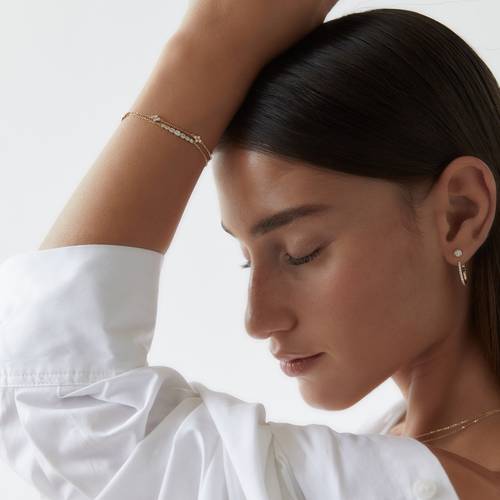 Force + Glow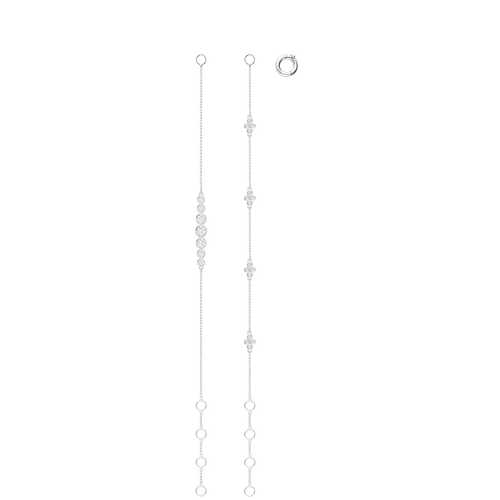 Force + Glow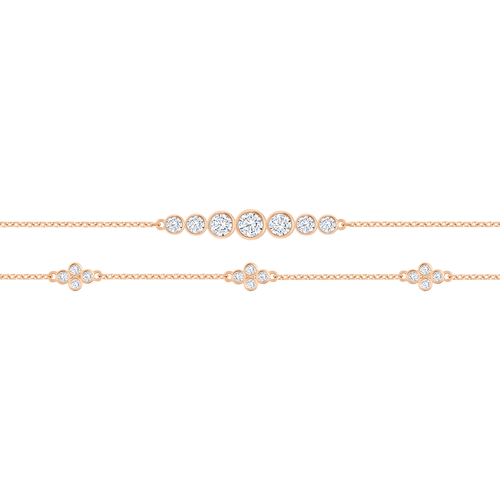 Force + Glow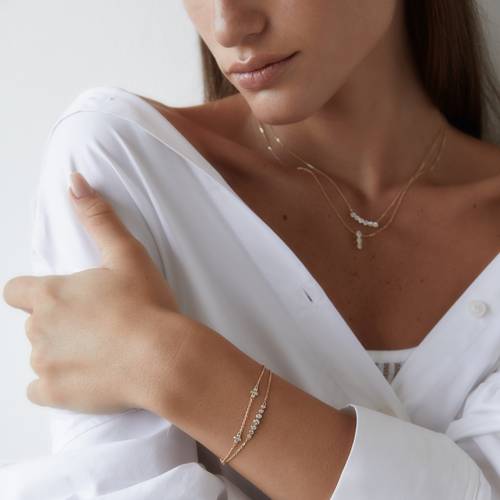 Force + Glow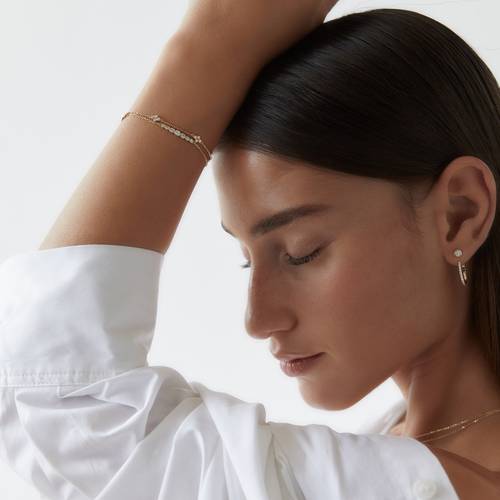 Force + Glow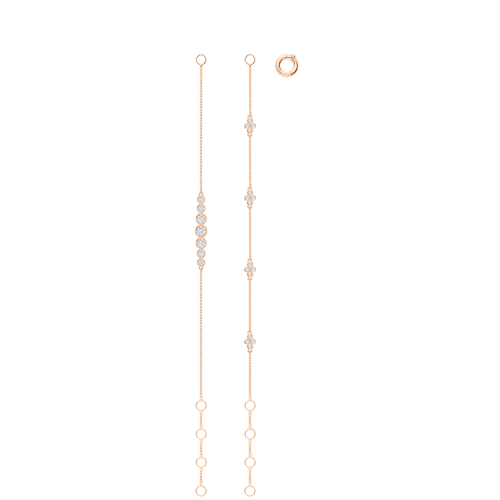 Force + Glow
Force + Glow
Read reviews
1x Force

1x Glow

1x Solid Gold Clasp
Only wear if prepared to receive a million compliments on all the diamond glow. Two of our sparkliest designs together for captivating sparkle.
We offer free sustainable gift wrapping and the option to add a personalized handwritten note. The packaging boxes themselves are stunning and definitely a show-stopper for any gift. Let us know about any specific comments or requests in the designated field in the cart.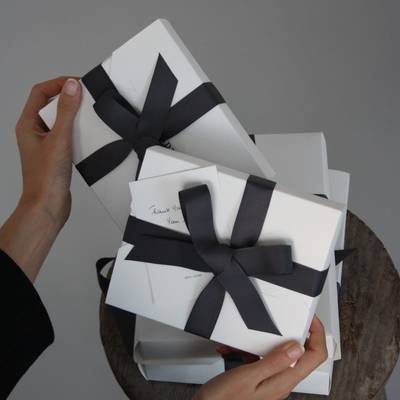 1 BASE, MANY LOOKS
A celebration of modularity. Our idyl diamond stud and solid golden chain, fits each of their add-ons perfectly. Wear them on their own, or select any add-on to create a completely customized look.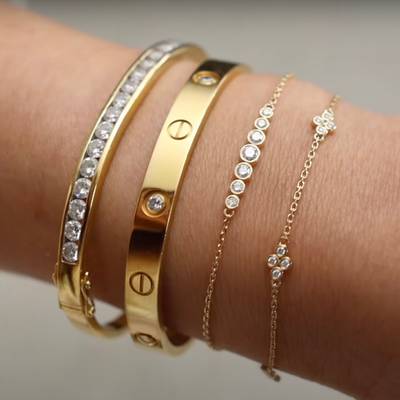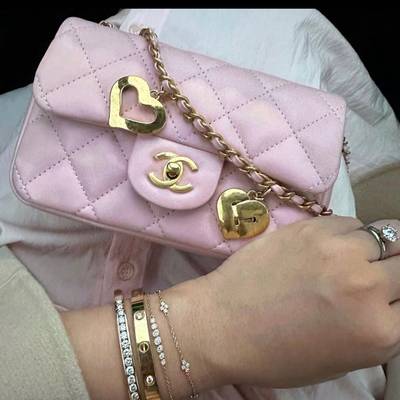 FUELED BY Transparency
Diamonds can be more than beautiful, they can be ethical too.
Free Shipping & Free 30-day Returns
Lab-Diamonds & Solid 14K Gold
Ethically crafted
in-house
2 Year Warranty & Diamond Certificate