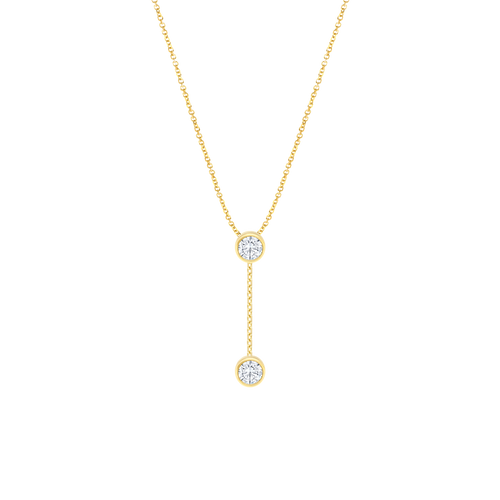 Thea
Thea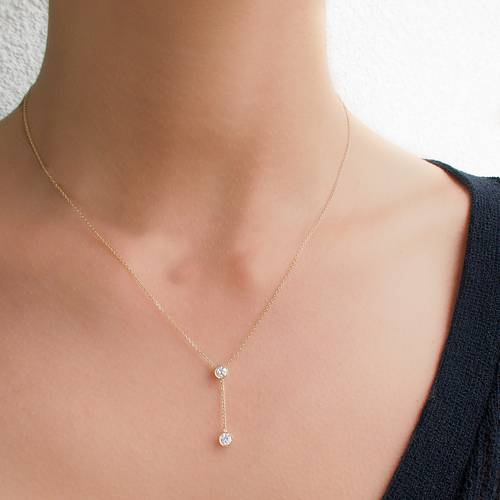 Thea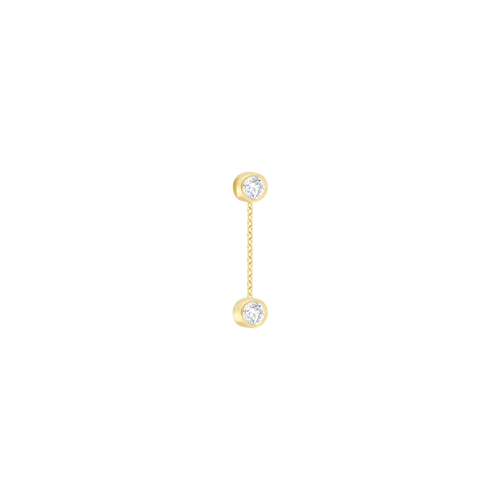 Thea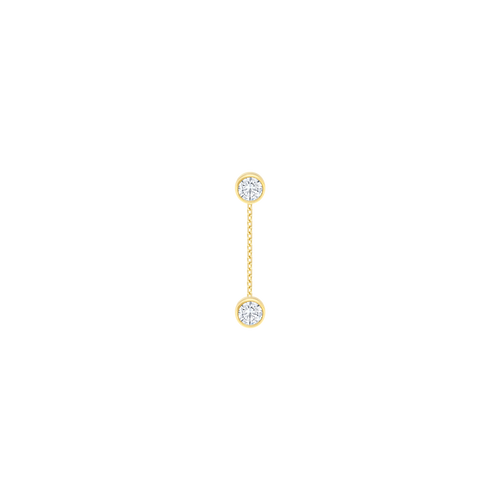 Thea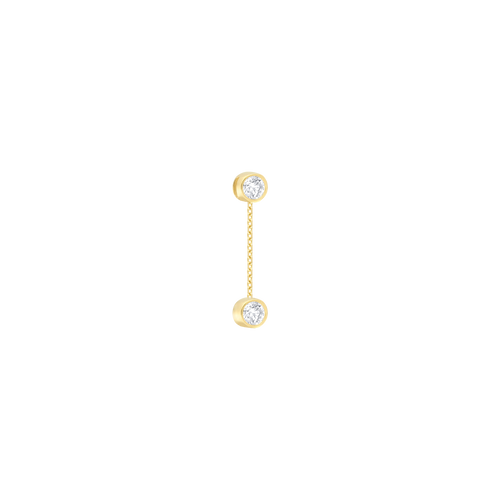 Thea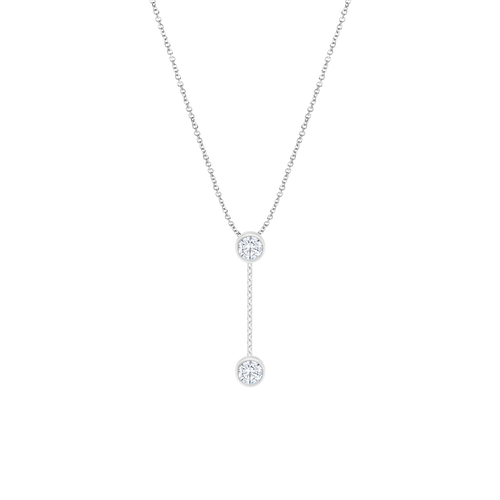 Thea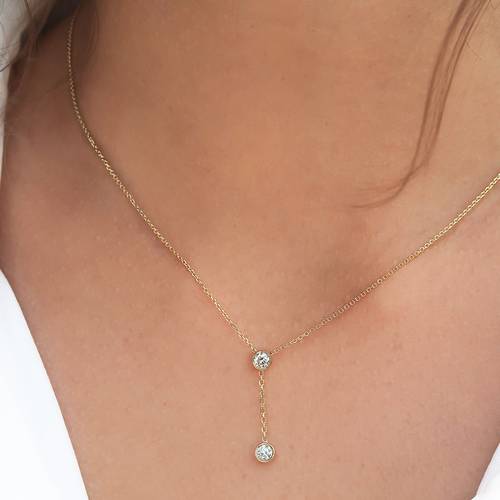 Thea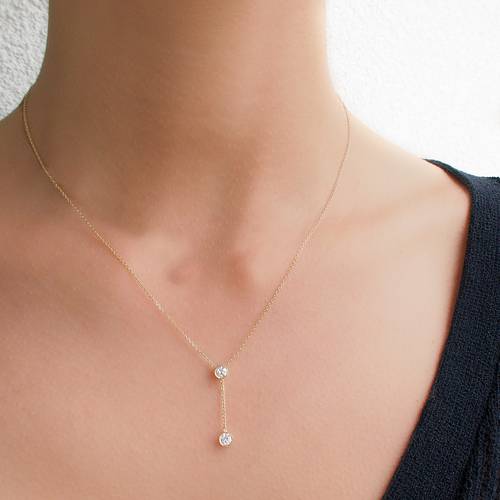 Thea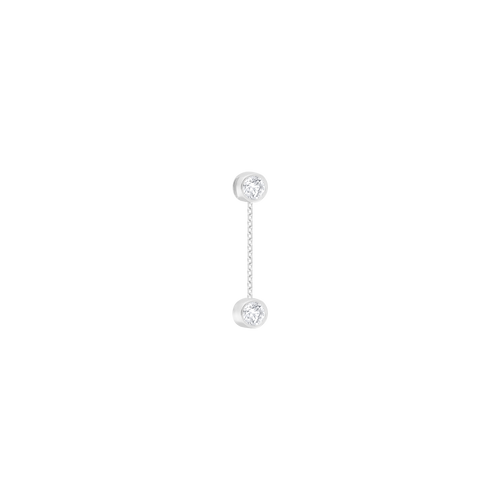 Thea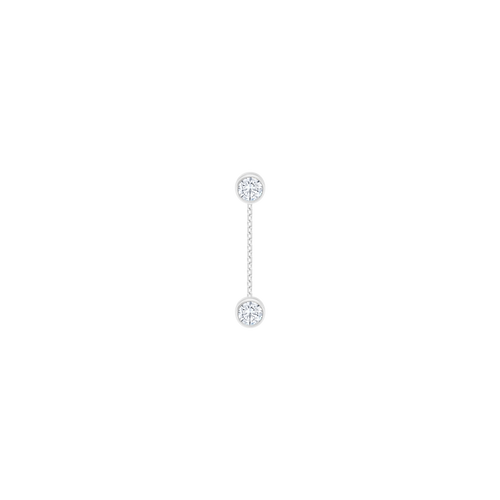 Thea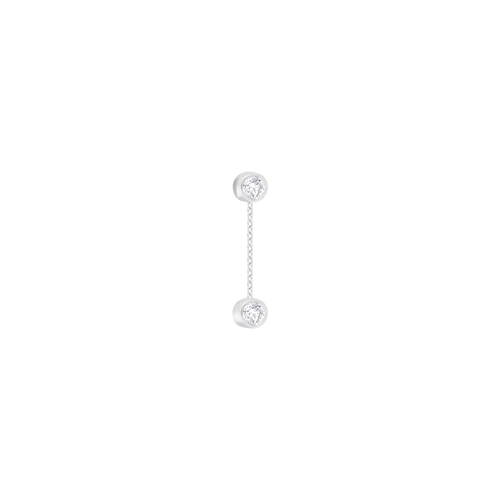 Thea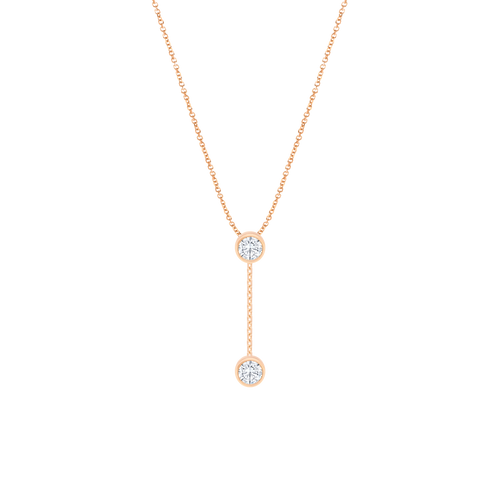 Thea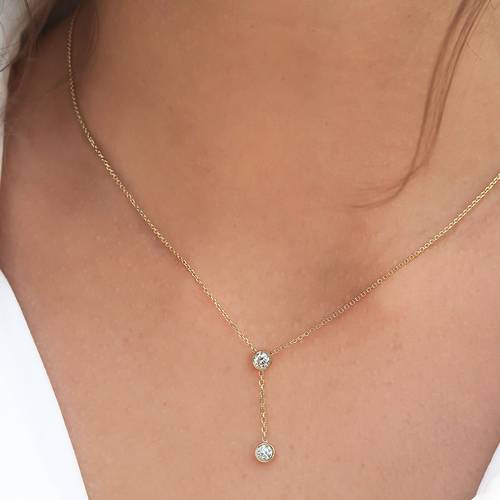 Thea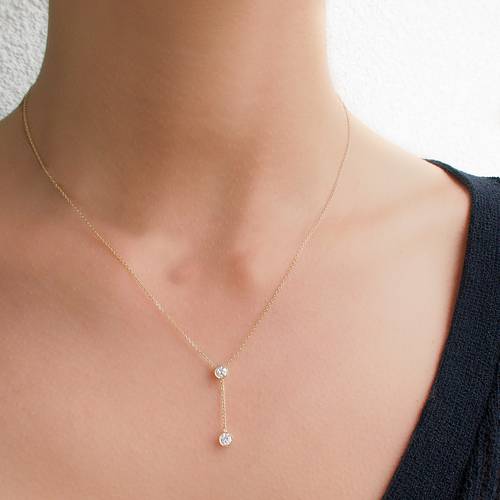 Thea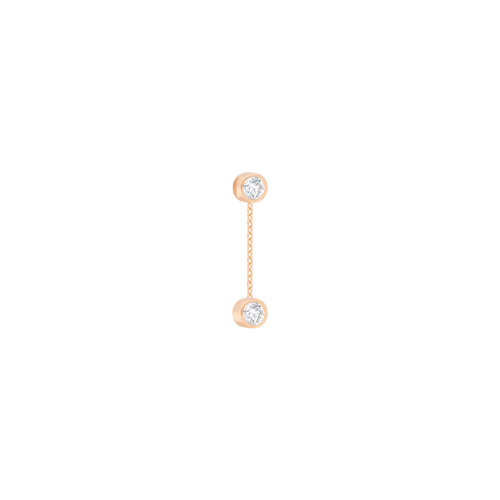 Thea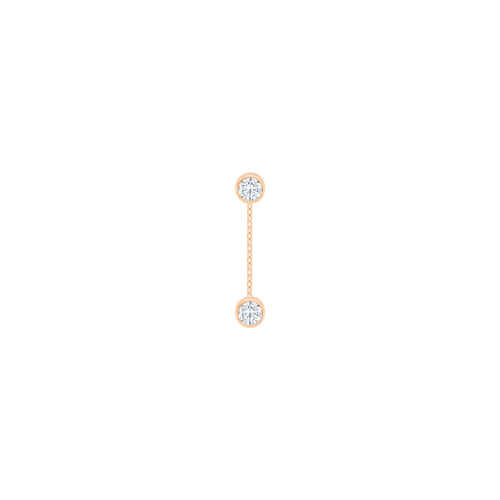 Thea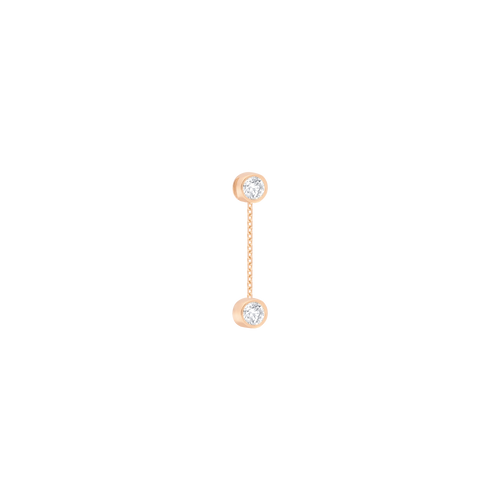 Thea
Two glistening diamond drops of 0.15 cts each floating perfectly on your neckline. Thea is designed to highlight the beauty of your neckline.
We offer free sustainable gift wrapping and the option to add a personalized handwritten note. The packaging boxes themselves are stunning and definitely a show-stopper for any gift. Let us know about any specific comments or requests in the designated field in the cart.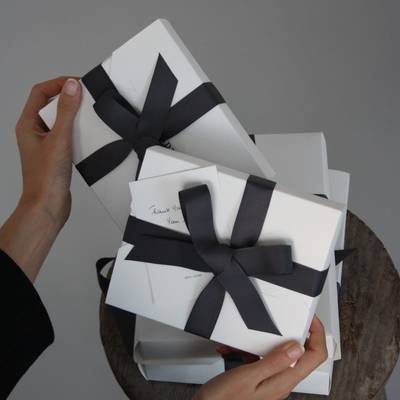 1 BASE, MANY LOOKS
A celebration of modularity. Our idyl diamond stud and solid golden chain, fits each of their add-ons perfectly. Wear them on their own, or select any add-on to create a completely customized look.
FUELED BY Transparency
Diamonds can be more than beautiful, they can be ethical too.
Free Shipping & Free 30-day Returns
Lab-Diamonds & Solid 14K Gold
Ethical Handmade
Craftsmanship
2 Year Warranty & Diamond Certificate